Watch our short video, showing our great volunteer opportunities
*     *     *     *     *     *     *     *     *     *     *     *     *     *     *     *     *    *    *    *
Learn a little more about Storeroom from this this super video, which students from the Isle of Wight college made for us as part of their Media Studies coursework.
*     *     *     *     *     *     *     *     *     *     *     *     *     *     *     *     *    *    *    *
SASC the wonderful company who loaned Storeroom monies to purchase our main premises, made this short film about Storeroom.  Please click on the link below- it might take a few moments to download.
https://www.dropbox.com/s/2nitqy06eptf839/StoreroomSASC.mov?dl=0
The SASC loan has helped to secure our future for the Isle of Wight Community
*     *     *     *     *     *     *     *     *     *     *     *     *     *     *     *     *    *    *    *
Here is a three minute video showing you a little of the Storeroom charity premises and providing some factual information.  Please click on  the link below to view.
Storeroom Export 02 from Utility Films on Vimeo.
*     *     *     *     *     *     *     *     *     *     *     *     *     *     *     *     *    *    *    *
The Thin Green Line is a documentary film celebrating positive action on the Isle of Wight 
The Footprint Trust is an Island charity, offering free guidance on conservation, renewable energy, energy efficiency, re-cycling and they also assist with Community endeavours.
Teaming up with Isle of Wight film makers, Utility Films, a 60 minute documentary was produced to celebrate positive initiatives by businesses, schools, voluntary organisations and individuals on our lovely island.
The 'Thin Green Line' premiered November 2011 and DVD's have been distributed throughout the UK and internationally in the hope that the innovators on the Isle of Wight will inspire others.  You can purchase 'The Thin Green Line' from the Footprint Trust and all profits from sales will go towards Footprint Trust projects on the Isle of Wight.
The documentary was supported by The Southern Co-operative, REG Windpower, Waitrose and Wight Salads.
The following website contains further information about the work of the Footprint Trust and Utility Films. You can also view more clips from 'The Thin Green Line' on the Footprint Trust website.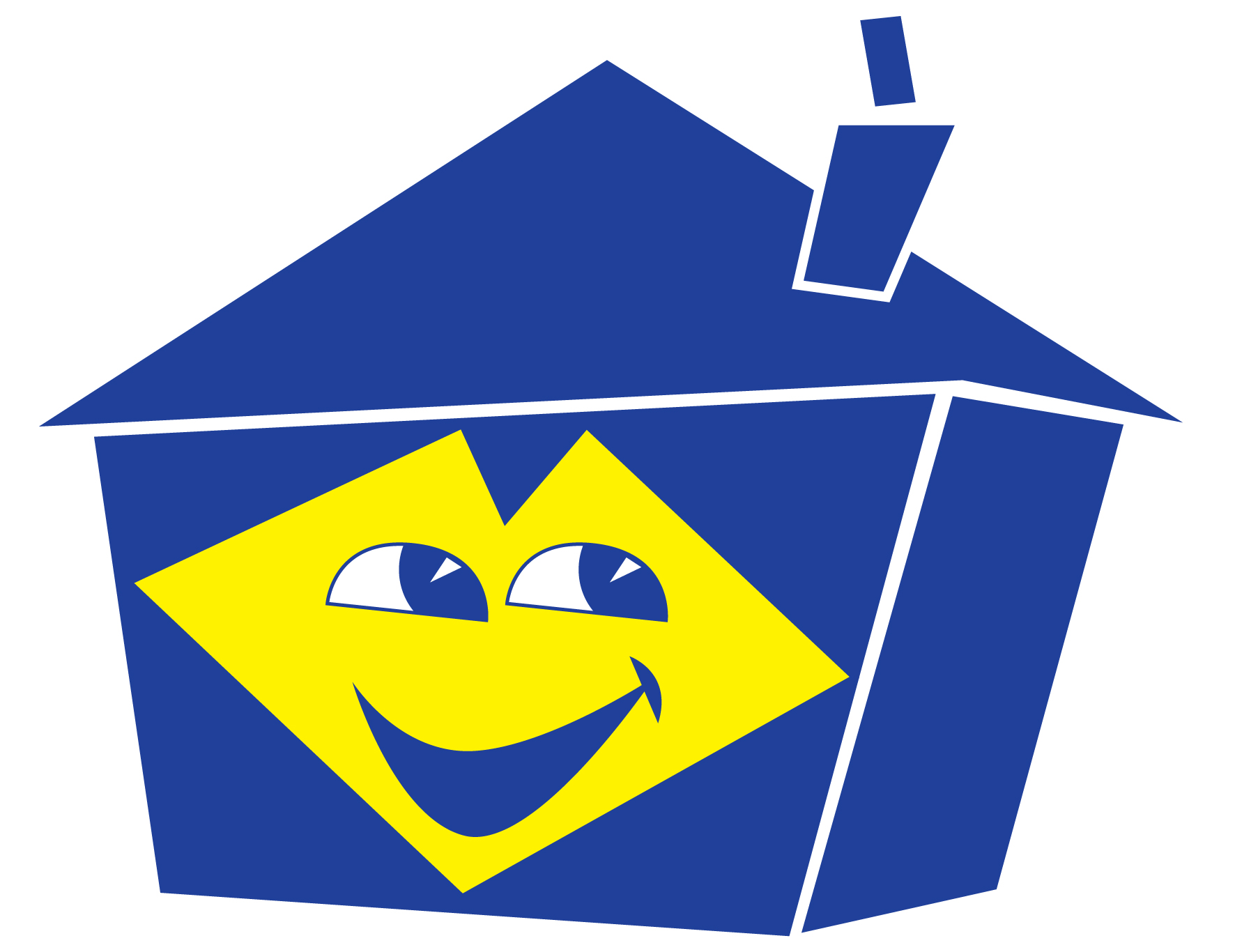 We are not responsible for the content of external websites