CEO – Nick & General Manager – Kerri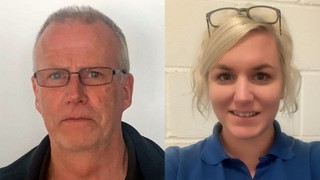 Office admin team – Kai & Kieran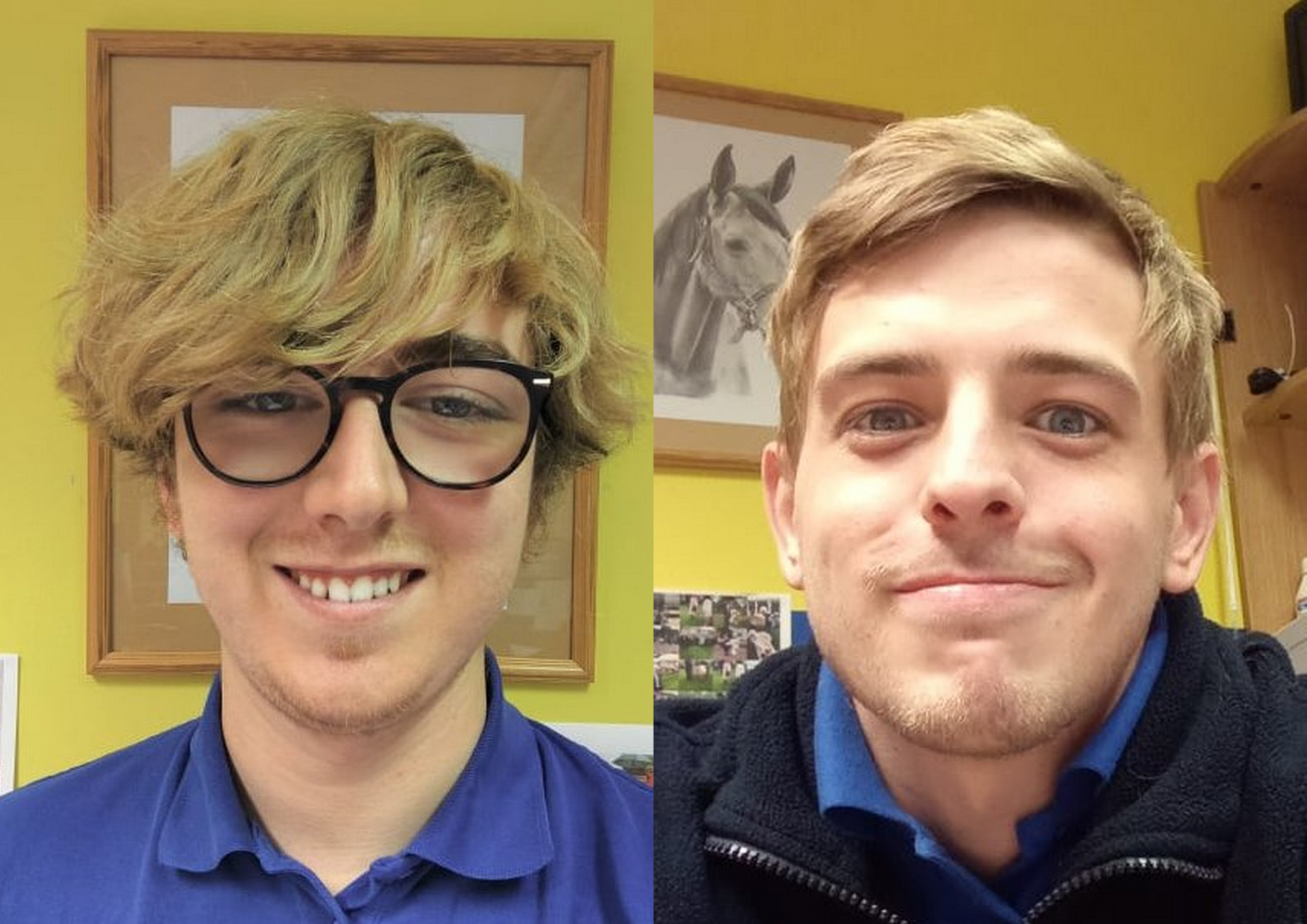 Cowes Men's Shed Community Project Leader – Adam & Funding Co-ordinator – Wendy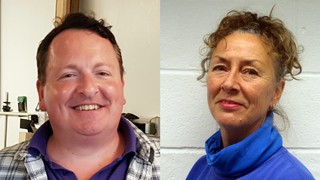 Shop & Warehouse Manager – Steve & Trainee Department Manager – Sam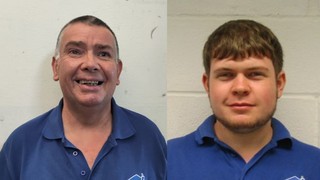 Driver/Warehouse Assistant – Rob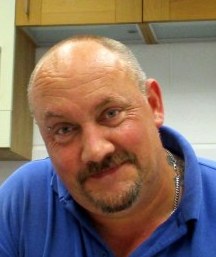 *     *     *     *     *     *     *     *     *     *     *     *     *     *     *     *     *    *    *    *
TEAM STOREROOM VOLUNTEERS
Drivers Mates – Keith, Chris & Steve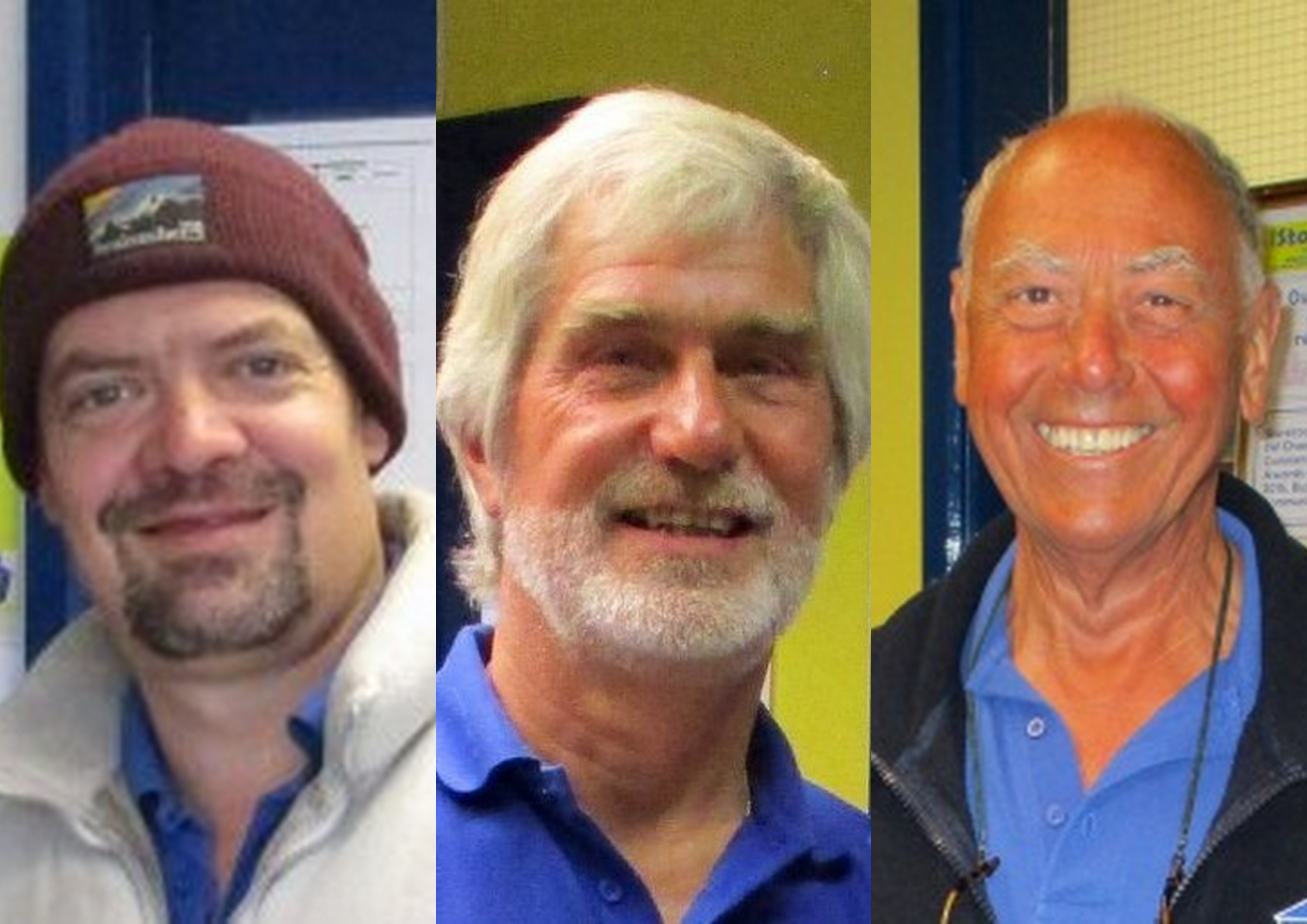 Customer Assistants – Glenn & Jane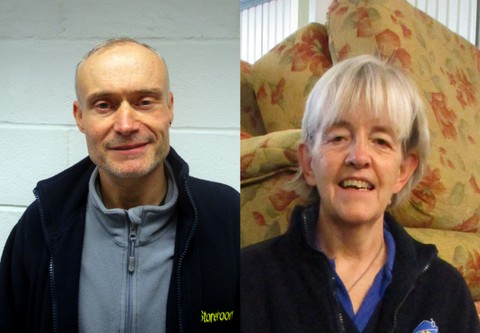 Warehouse Assistants – Vic, Jackie & Mark
        *     *     *     *     *     *     *     *     *     *     *     *     *     *     *     *     *    *    * 
BOARD OF TRUSTEES
Our Board of Trustees is comprised of local community members
Tim Day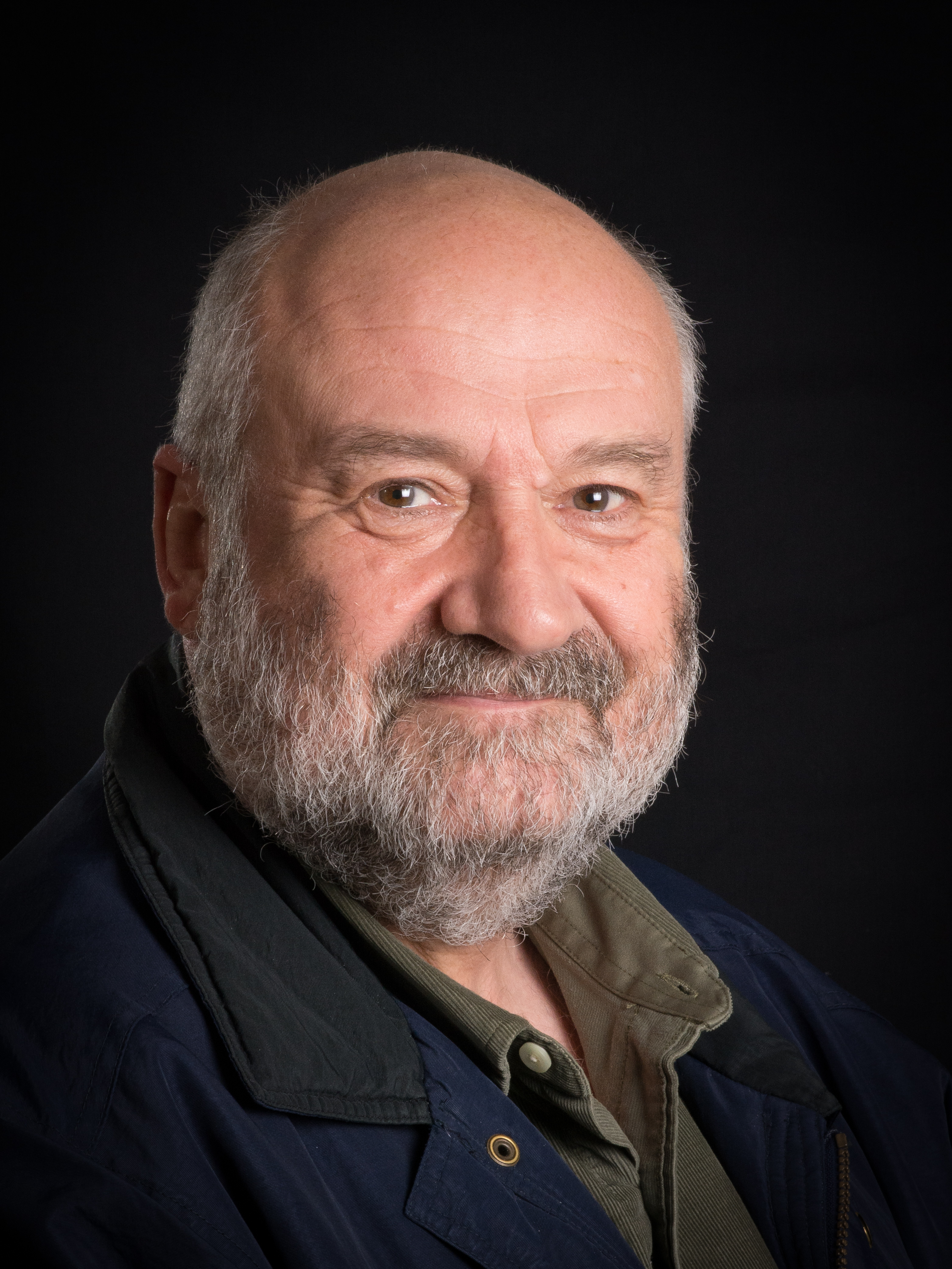 Tim is also a Trustee of our parent charity (Real World Trust) and was part of the initial set up of the original Storeroom project.  He is delighted that despite funding being withdrawn in 2010 that Storeroom is still going strong.  Mr Day still has many connections within the IOW NHS service and is acutely aware of the needs of their clients and families.
Rex Gully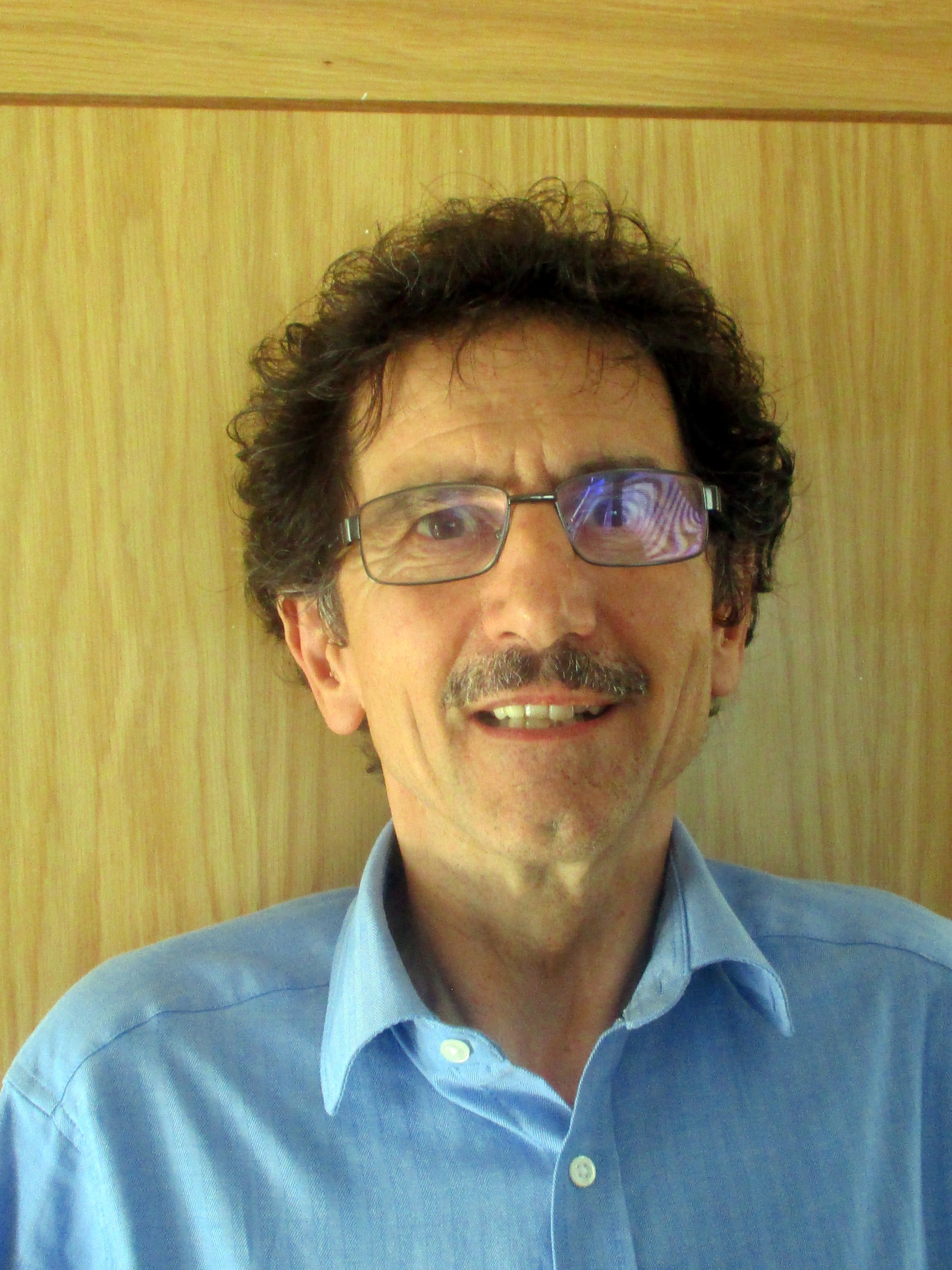 Rex has been an auctioneer since 1972 and has worked for various firms, but latterly HRD Auction Rooms in Brading. He is delighted to have been able to help Storeroom2010 to re-use non-auction items. This method reduces the use of landfill, helps re-use generally, and most importantly gives deserving people the chance to furnish their houses at low cost. Now Rex is taking gentle semi-retirement, he wishes to use his experience to assist Storeroom2010 however he can.
Ben Rouse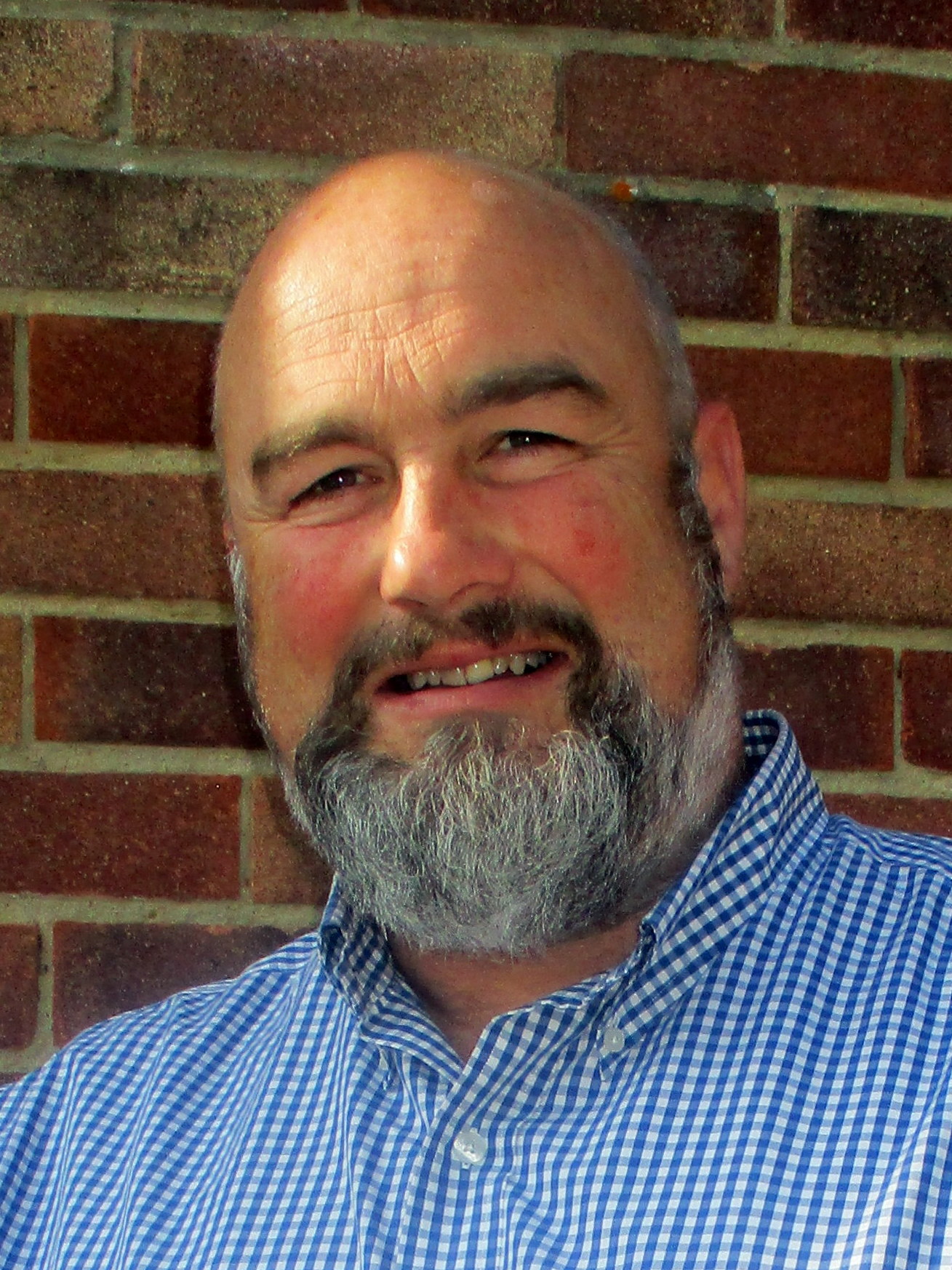 Ben is the founder and Managing Director of Rouse Limited, a financial services company on the Isle of Wight.  Ben is committed to helping as many people as possible to realise the value of financial planning for life and also to supporting and assisting worthy causes and charities, including Storeroom2010.
Paddy Noctor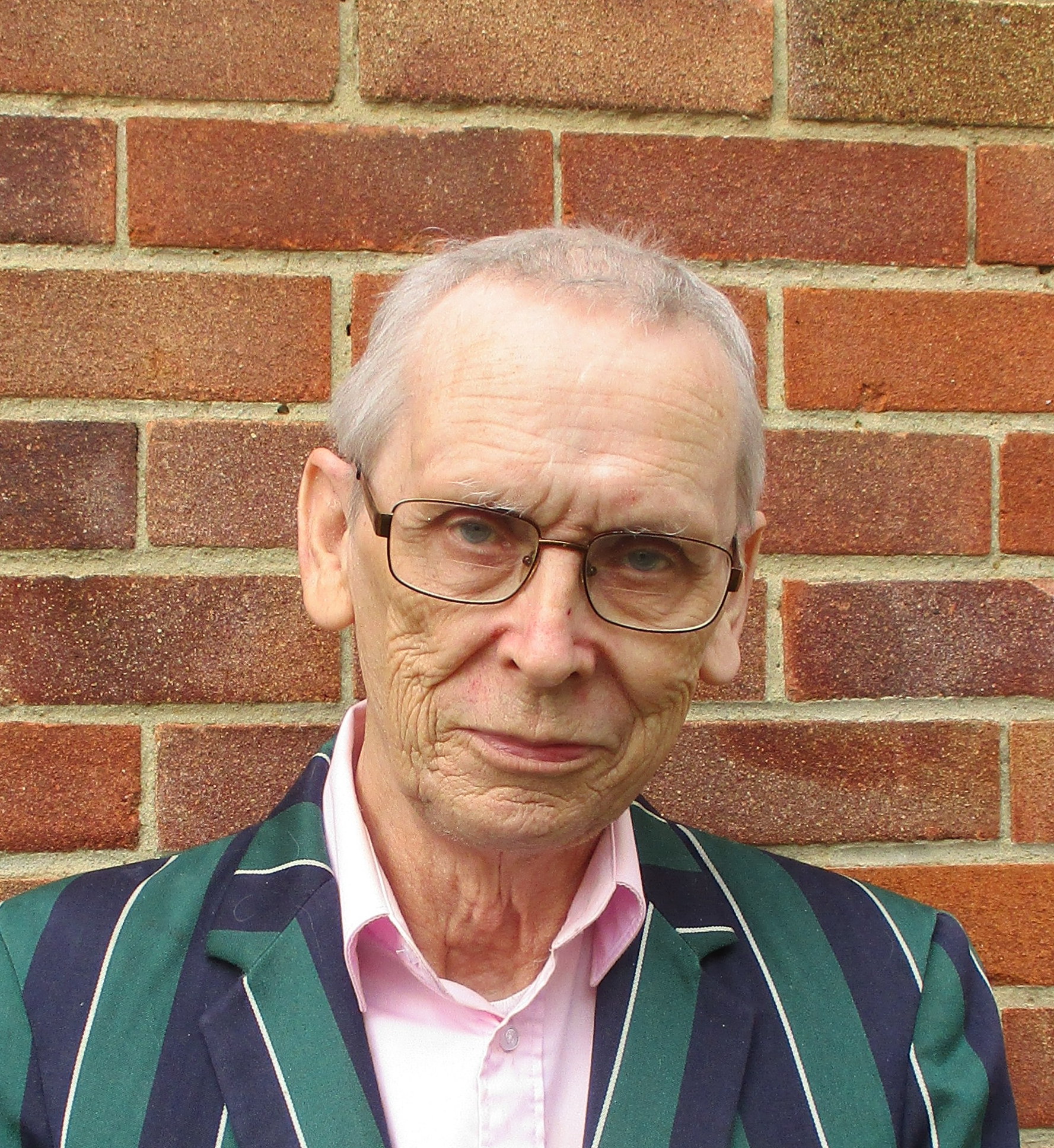 Paddy is a retired Charity Chief Executive who founded and ran Real World Trust.  In addition to Storeroom2010, he is a Mental Health Act Review Manager for IOW NHS Trust, a Trustee of Community Action, West Wight Sports and Community Centre, and Healthwatch Isle of Wight. Paddy volunteers with Mountbatten Hospice and Needles National Coastwatch as well as being a Director of Nature Therapy CIC.
Elizabeth Mackenzie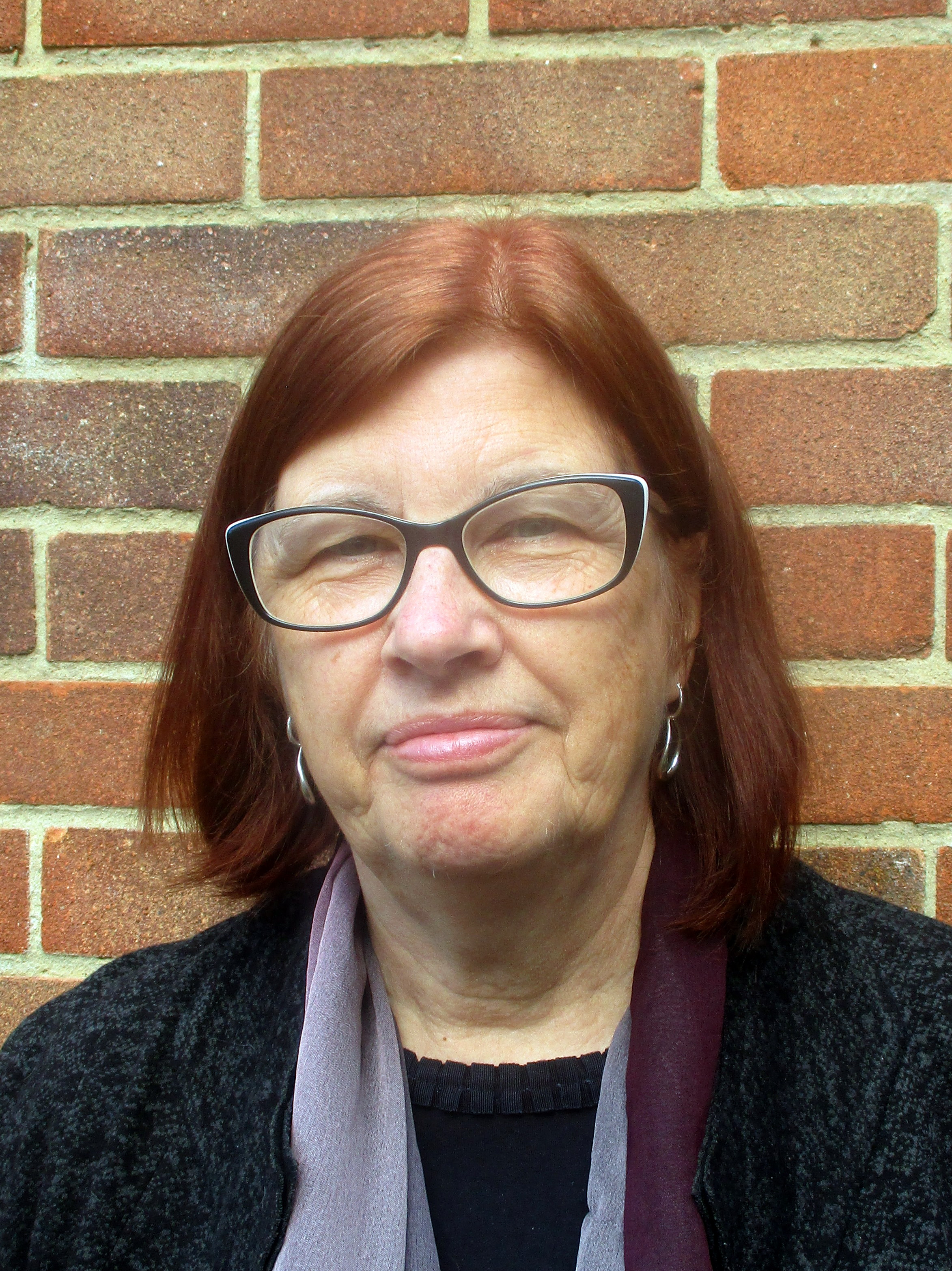 Liz has held directorships, non-executive directorships and trusteeships in the private, public and charitable sectors. She holds a judicial appointment sitting on First Tier Tribunals for people detained under the Mental Health Act, is on the Joint Audit Committee for the Police and Crime Commissioner and the Chief Constable of Hampshire Police and is a regional representative for the National Residential Landlords Association so understands the housing issues facing people in the private rental sector.
Teresa Day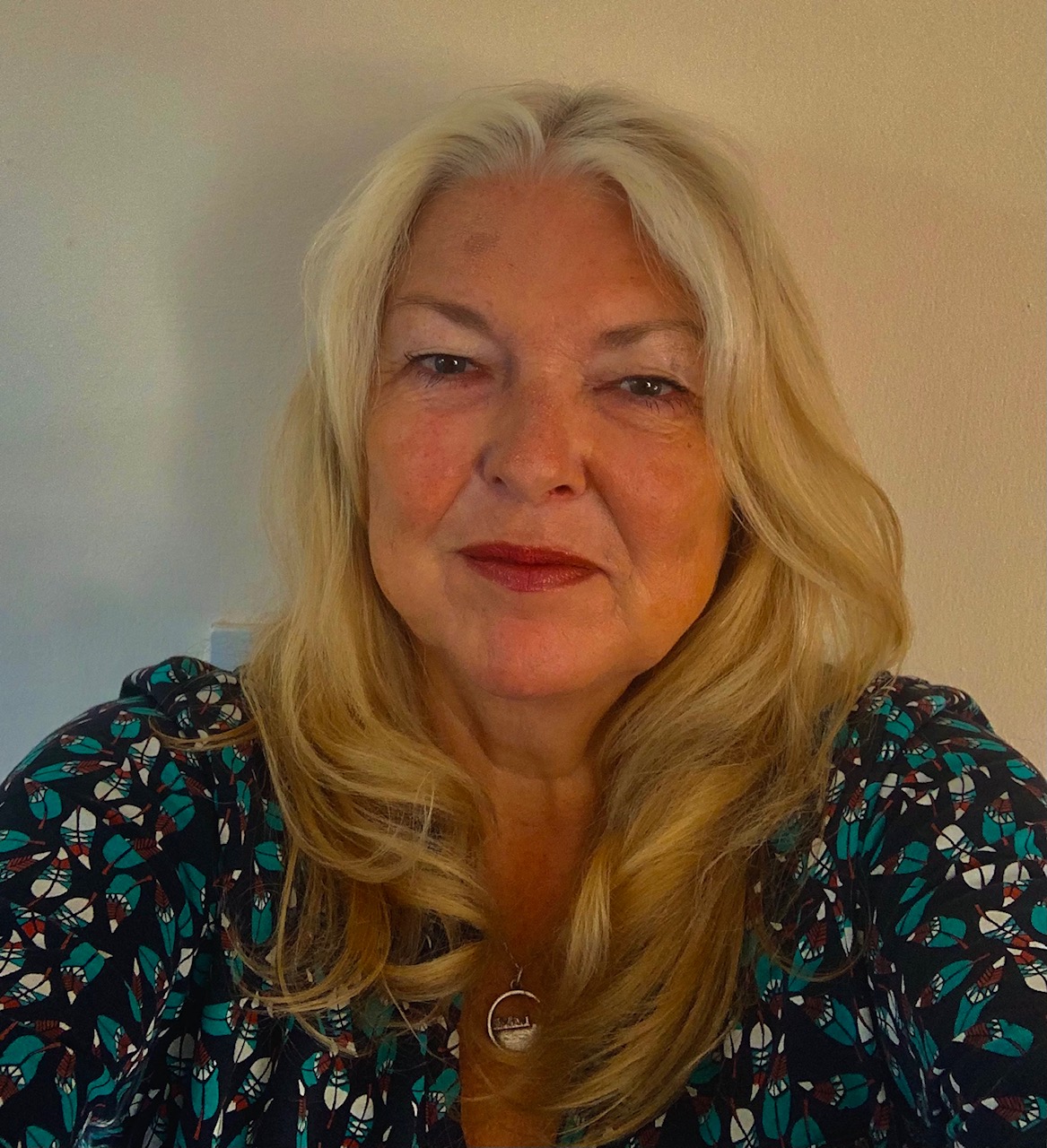 Teresa comes from a long and diverse background in nursing and innovation from general hospital coronary care, primary care, public health, clinical commissioning and third sector. After she qualified as a Public Health Practitioner, she specialised in sexual health and wellbeing for all ages. She has always been an innovator and keen to develop, engage and take an active role in championing new and effective developments such as digital integration and interoperability. Teresa is featured in the NHS 60 celebration book of extraordinary people. Her recognitions include a Nurse of the Year award & Nursing Times Award plus leading on policies for various DH initiatives including presenting at 10 Downing Street for two previous Prime Ministers.
*     *     *     *     *     *     *     *     *     *     *     *     *     *     *     *     *    *    * 
Our Patron – Fred Dinenage
Fred Dinenage MBE is an English television presenter, broadcaster and author. He has had a TV career spanning more than 50 years. Fred was appointed Member of the Order of the British Empire (MBE) in the 2010 Birthday Honours.
We met Fred at the IW Chamber of Commerce, Business Awards for Excellence 2016, where we received the Business in the Community Award. Fred was seated at the same table as us and we had the opportunity to have a good chat with him.
He was interested in Storeroom and why we had won an award; during the presentation ceremony he built some of our conversation comments into his speech and offered to be our Patron; which got a cheer from the room!
When Fred has time from his many commitments, he will pop in to see us.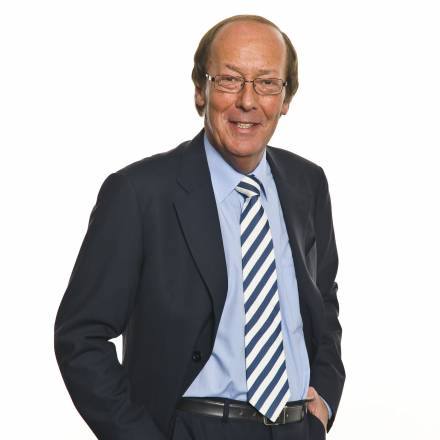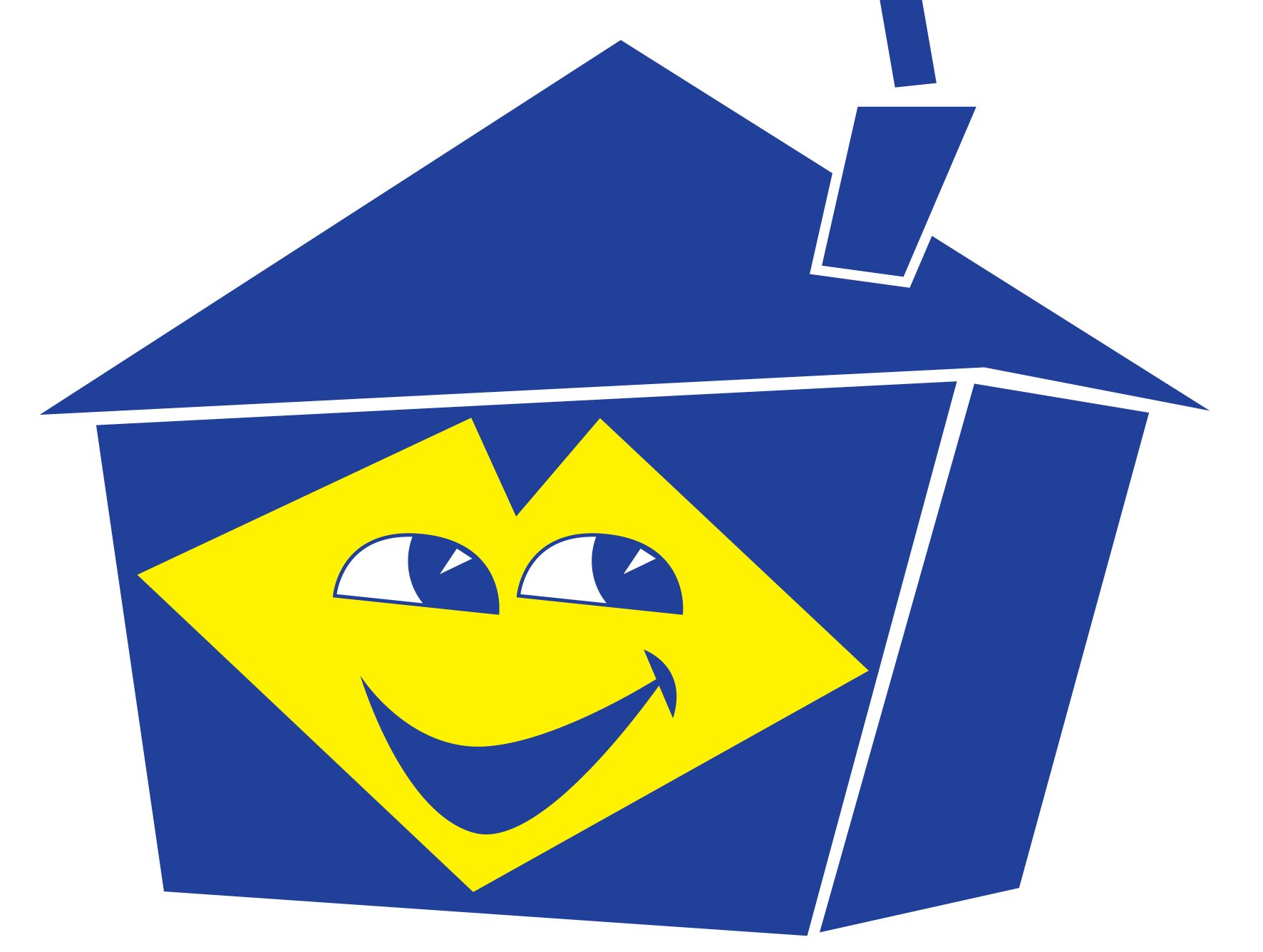 We are not responsible for the content of external websites