Volunteer Opportunities
Why not consider volunteering at Storeroom? From a couple of hours a day, to one day a week, you can make a difference to your Island Community.
WATCH ME!!
Do you have time to spare and want to do something that makes a difference?
Do you want to volunteer, but don't know how to go about it?
Are you looking for work and want to give your CV a boost?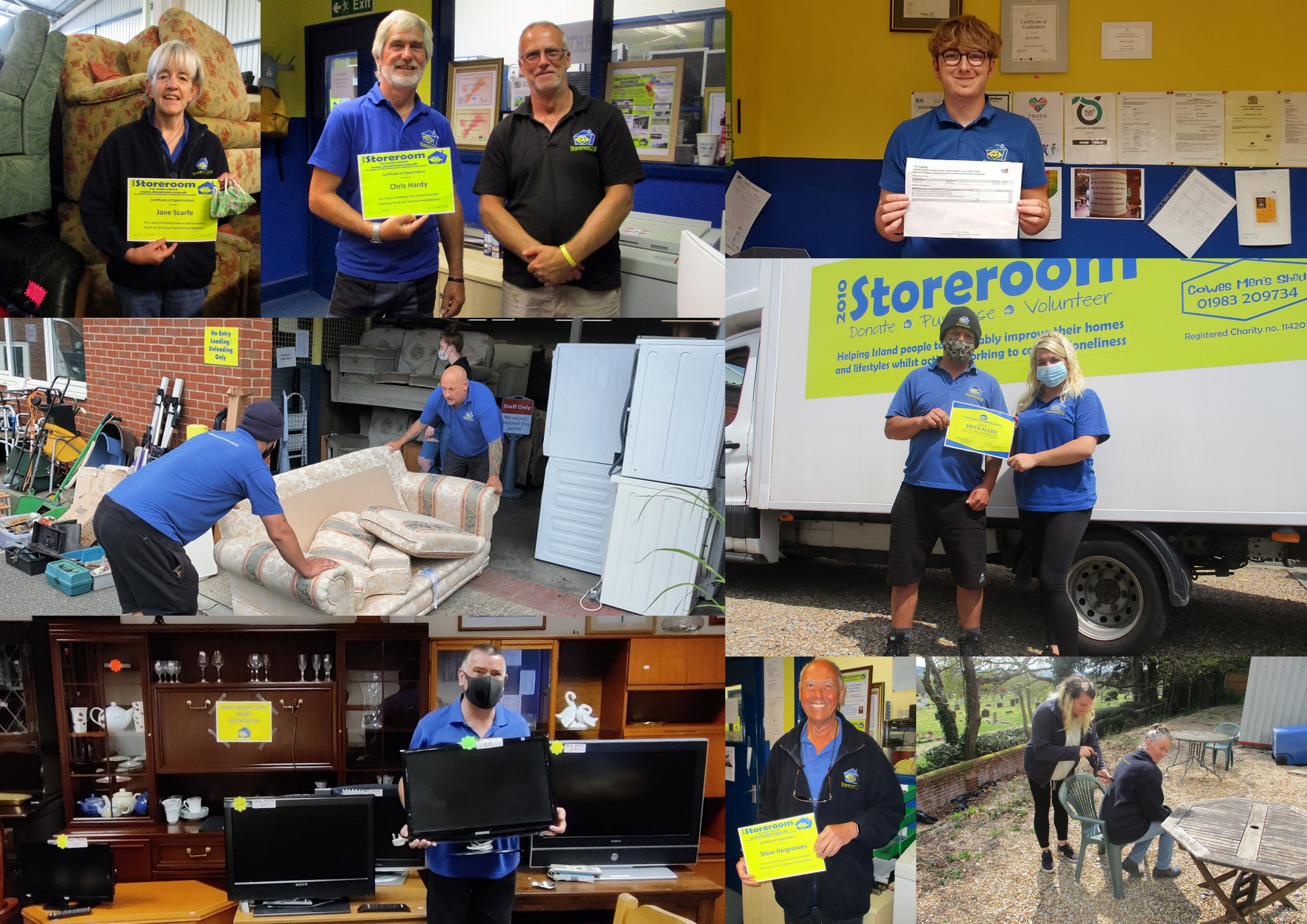 Volunteering can widen your circle of friends and provide you with company during the day.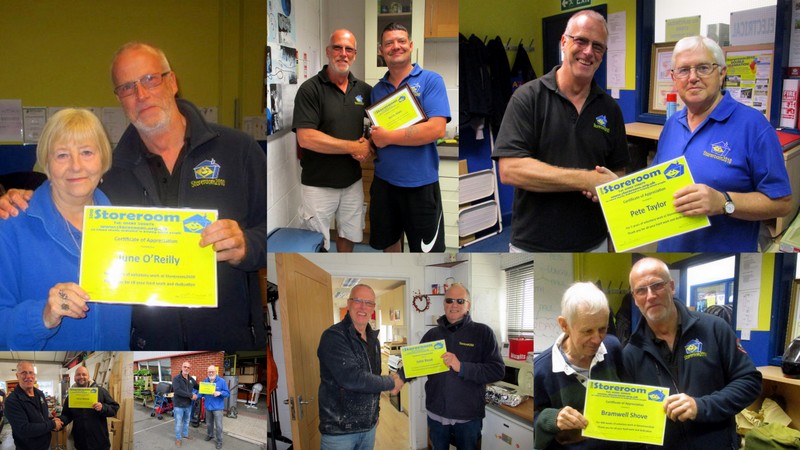 For more information on our different opportunities, please click on the link below: –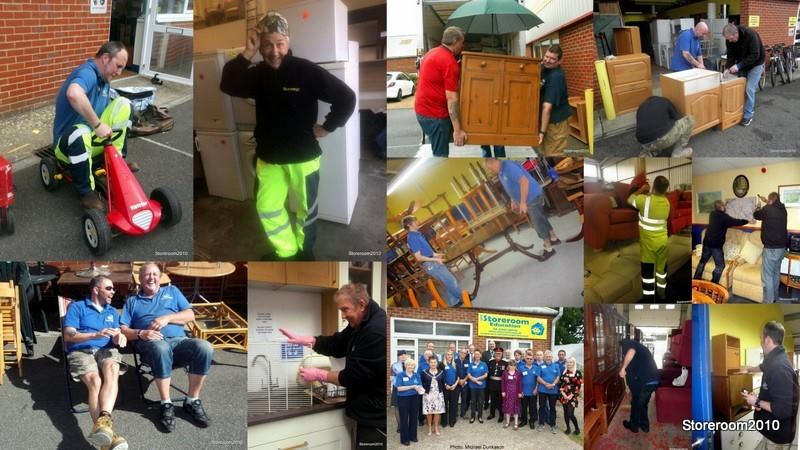 Team Storeroom volunteers come from all walks of life and are all sorts of ages.
Volunteers must be aged 16 or over (if between 16 and 18 parental consent is required).
On average, four or five of our volunteers move into paid work from Storeroom every year.
Our General Manager Kerri Salter would be pleased to hear from you on 01983 298679, or email her on kerriatstoreroom@yahoo.co.uk or if you are currently a job seeker, you can arrange with Jobcentre Plus to carry out work experience at Storeroom.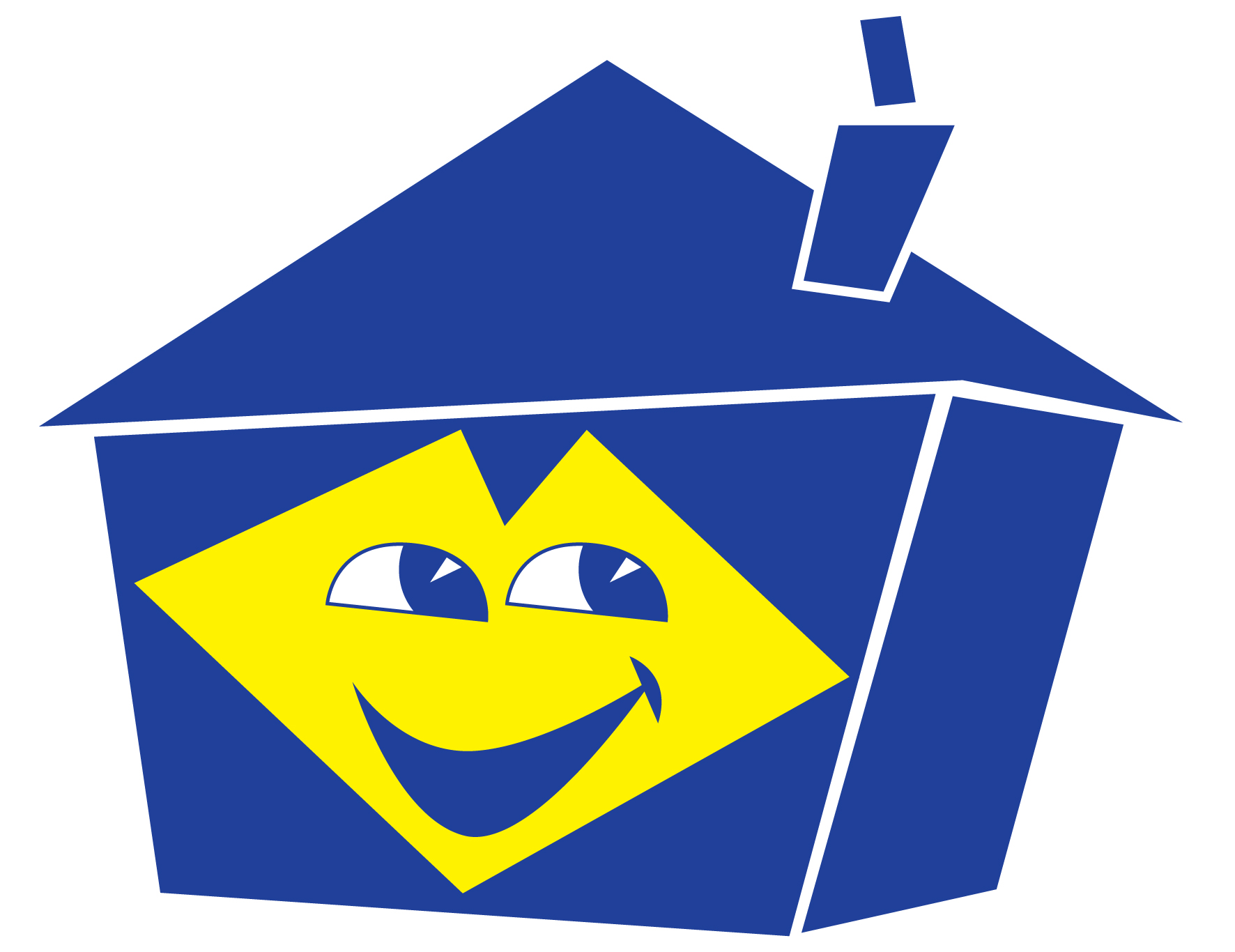 We are not responsible for the content of external websites