Where can you go for help if you are suffering hardship?
Help through Crisis
Isle Help – Help through Crisis, will consider all applications for assistance for those experiencing genuine hardship. Please follow this link
https://islehelp.me/
No cash will be given, but help can be provided finding other sources of assistance. The scheme will focus on signposting and this may involve referrals to other agencies and services as the funding for the scheme is limited. In addition the scheme will assist in reviewing benefits and accessing grants or loans, however there is an expectation that individuals plan for lifestyle changes.
Southern Housing Group 
If you're a Southern Housing Resident and are struggling with money issues please contact our Community Investment Hotline on 0300 020 0549 who will be able to assist and if needed refer you to one of our Financial Skills Officers.  Our Financial Skills Officer can assist you with benefit issues, money concerns including utility, food and furniture poverty.  Our Hotline can also refer you into our Employment and Digital Skills Team who can help with training to support you into Employment or helping you to brush up on your skills.  The Team can also support with digital skills and equipment.  You can also email the Hotline on community.investment@shgroup.org.uk for more information and support.
Sovereign Housing Association
If you're a Sovereign customer and are struggling, please contact your Income Officer or call 0300 5000 926 to be passed on to a Tenancy Support Adviser or Employment and Training Offer. Sovereign can offer a range of help on top of their normal support and employment & training services, including help with fuel and utilities, independent debt and benefit advice, help managing your money, as well as digital equipment and digital training to help you make the most of the online world.
Friends of the Elderly (FOTE)
People in need can be granted funds from Friends of the Elderly.  Please go to http://www.fote.org.uk/our-services/grants/ for further information. Who do they help? Beneficiaries are typically of state retirement age, living in England or Wales, managing on a low income with savings of less than £4,000 and not living in a residential care home.  Individuals cannot apply directly to FOTE; this has to be done through a third party organisation.
Family Fund – Helping Disabled Children    
https://www.familyfund.org.uk/faqs/how-do-we-apply  
Helping families raising disabled or seriously ill children and young people across the UK.  If you're raising a disabled or seriously ill child, Family Fund might be able to help.  They can only accept one application per household. To apply on behalf of more than one child, you will need to complete a full application form for one child and a child details form for each additional child you are applying for. You should hear from Family Fund within 10 weeks of them receiving your application.
RCS Employability Programme
To be eligible for the RCS Employability Programme you must be unemployed or not earning (this includes people on zero hours contracts). You must also be 18 years old or over and eligible to work in this country. If you are interested in signing up for the programme or to refer an individual, please call 01794 522106 / 07591 835870 or email their head office on bbo.rcs@gmail.com
Why not visit the RCS website or their Facebook page for more information on how they may be able to help you or someone you know?
https://www.facebook.com/rcsemployabilityiow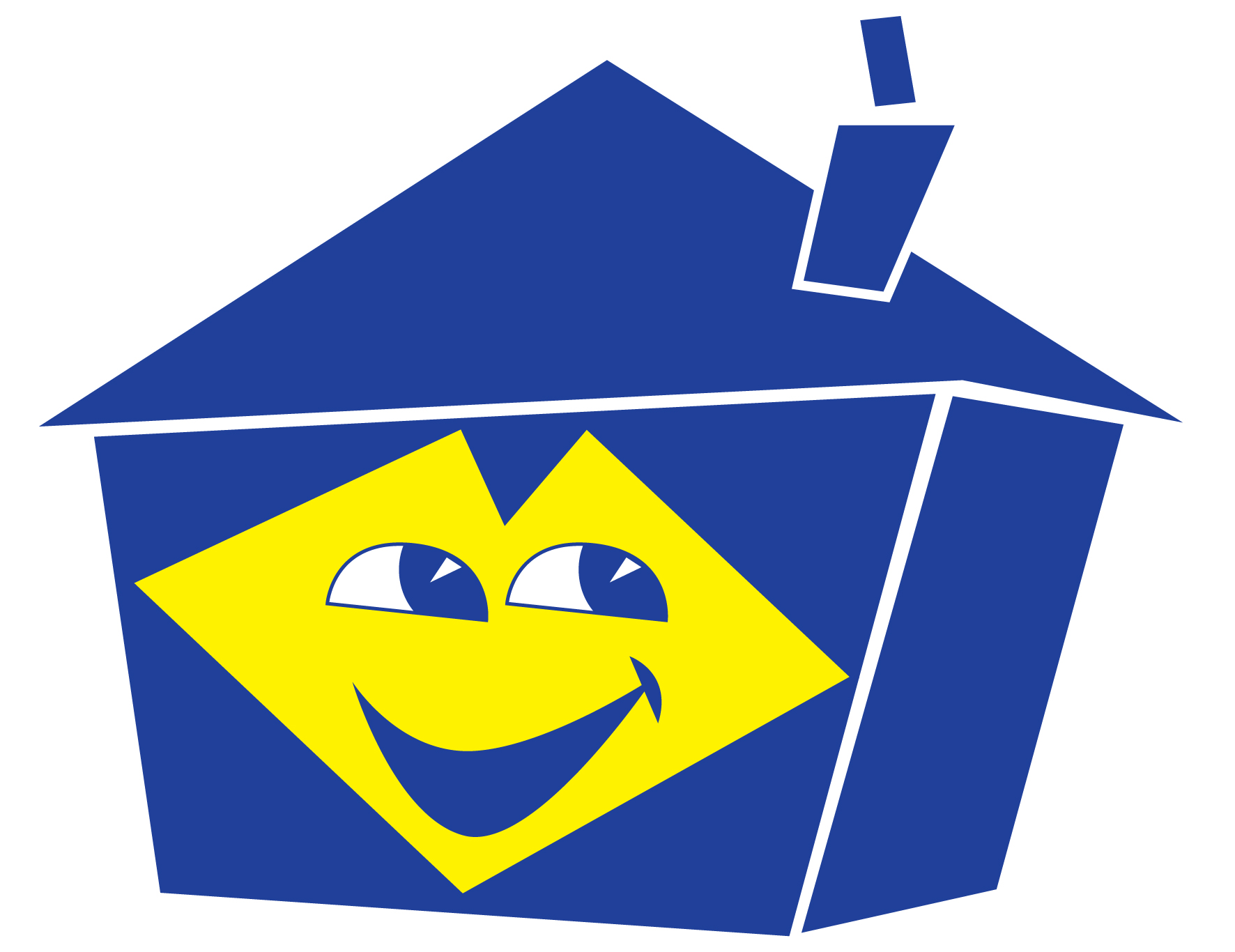 We are not responsible for the content of external websites