Social Media
Facebook
For a light hearted view of Storeroom2010, please visit our Facebook page; search for Storeroom2010
When you visit our Facebook page, please hit the LIKE button if you want to receive our regular daily updates.
Look out for our Sunday quiz.  Try to work out what is in the photo.  Answers are shown the next day!
Or play Trackdown Ted on Saturdays?  Ted often likes to hide around the shop and warehouse. Pop over to our page and see if you can you find him!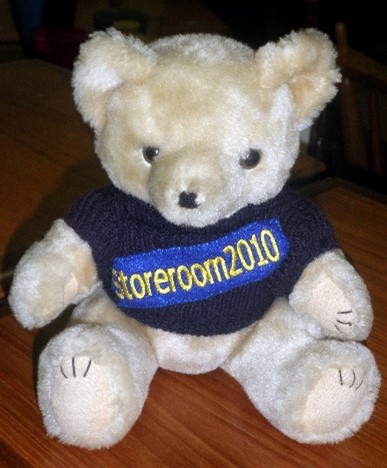 Twitter & Instagram
We have a Twitter account giving regular newsbites; search for Storeroom2010 and there's Instagram too if you prefer to just look at mostly photos; search for Storeroom2010
Storeroom Selling Page – on Facebook
This is a great place to quickly look at stock we currently have for sale. There are just pictures and prices, so PM or comment with any questions.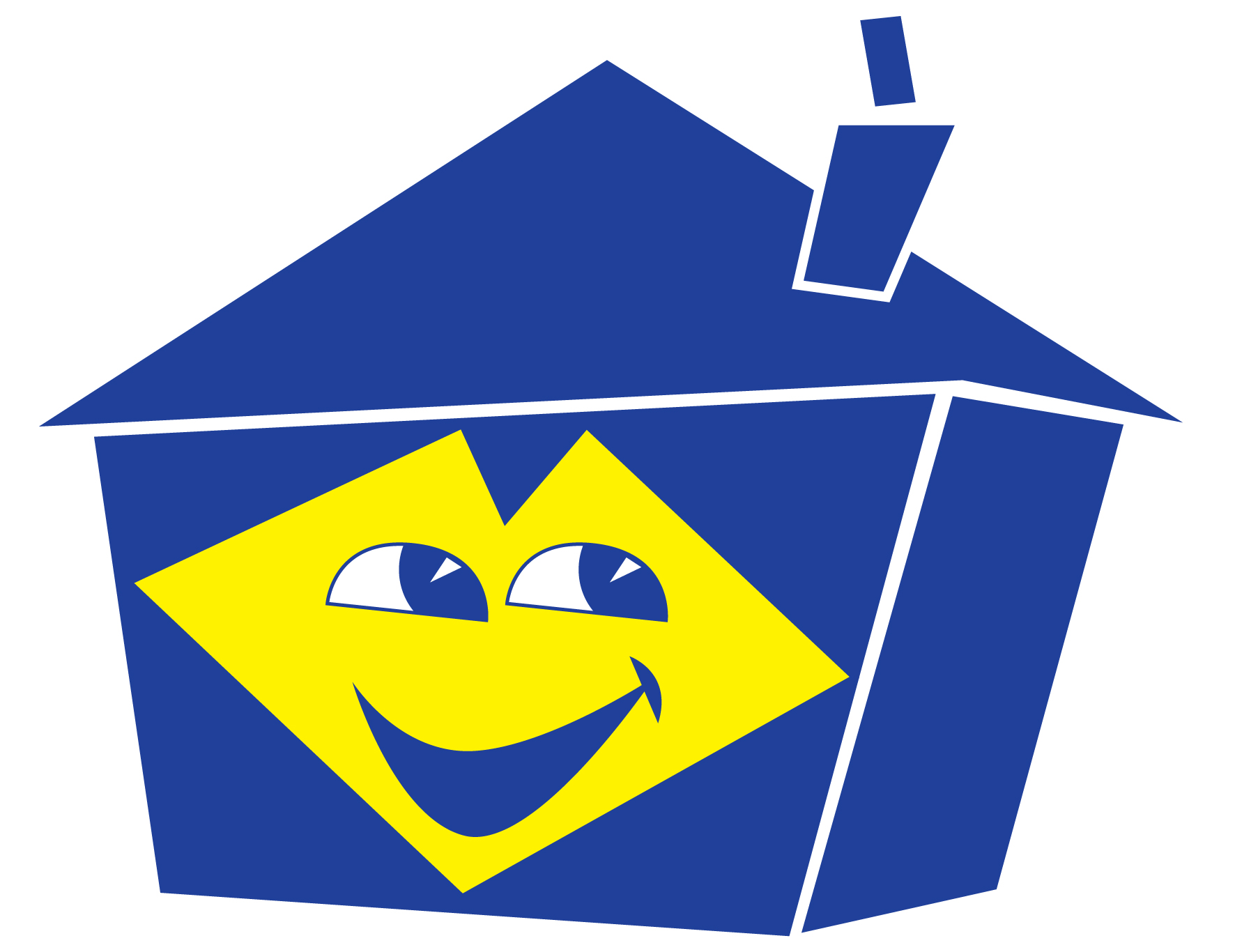 We are not responsible for the content of external websites