An Island Charity dedicated to helping Island people!
Company Number 7488966
Charity Registration Certificate 1142010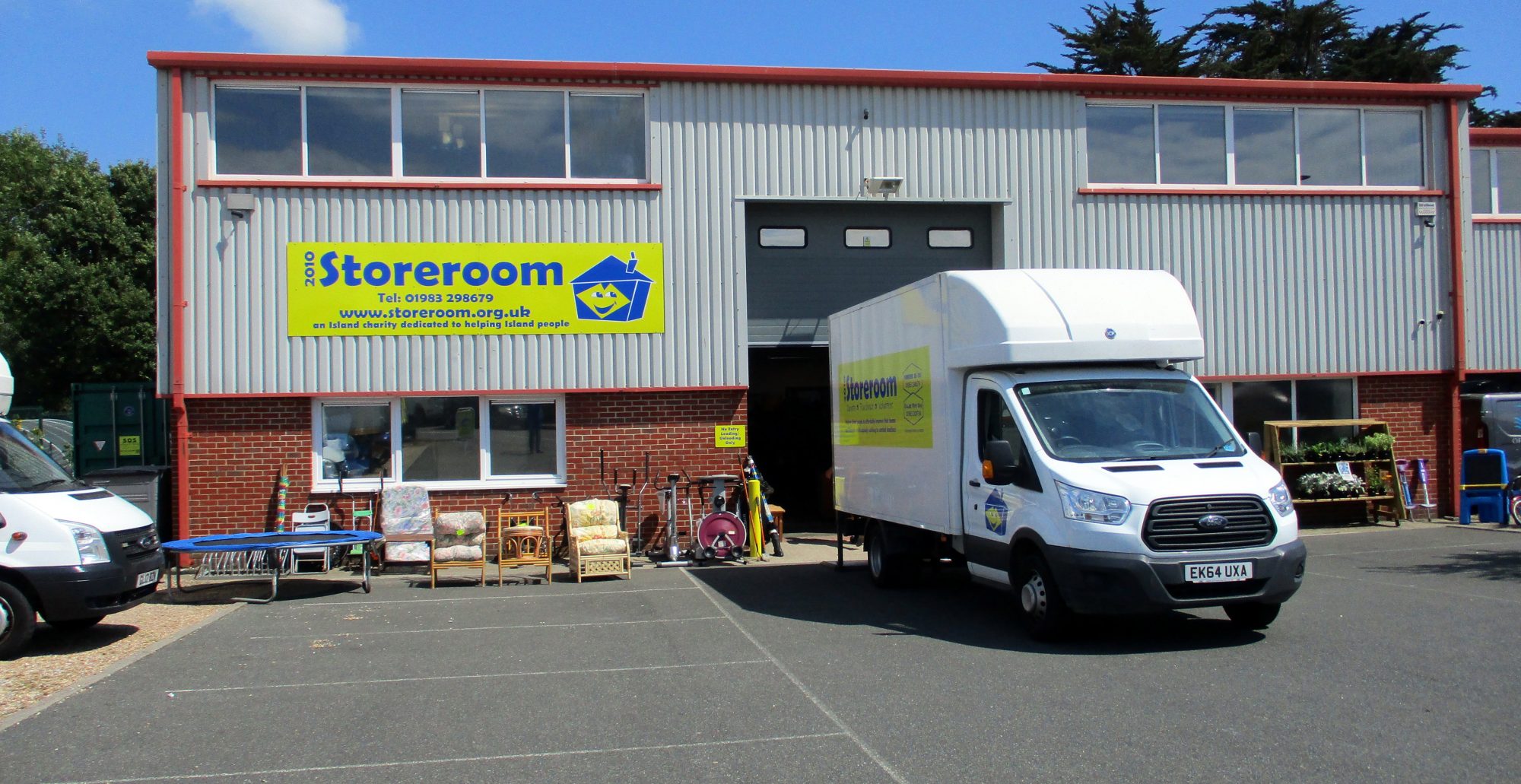 We are situated at 1 Mariners Way, Cowes, PO31 8PD (on the Somerton Estate opposite the ALDI supermarket and just along from Cowes Park & Ride) where we have a large warehouse and shop.  There is FREE parking right outside our front door.  We are open to everyone!
Our office is open 10am-4pm, Tuesday to Saturday for your calls on 01983 298679.  Please leave a message and one of our friendly staff will give you a call back. Don't forget to leave your phone number!
*     *     *     *     *     *     *     *     *    *     *     *     *     *     *     *     *    *    *    *
Storeroom2010 is an independent furniture re-use charity, situated on the Isle of Wight. The Isle of Wight is an area which suffers disproportionally high unemployment and child poverty compared to many other areas in the UK. Storeroom2010 enables disadvantaged families to be able to affordably furnish their homes and improve their quality of life.
All the furniture you see at Storeroom has been donated by Island residents.  Furniture re-use at Storeroom2010 enables Island residents to recycle, help their community and their local environment too.
We are often asked where the money from shop sales goes to?  Well, it enables us to be here for you all, we still have to pay the bills!
The purpose of Storeroom2010 charity and its objectives are threefold: –
The prevention and relief of poverty by offering donated furniture and household goods at minimal cost to people in need
The protection and preservation of the environment by encouraging re-use of donated furniture and household goods
The relief of unemployment for the benefit of the public in such ways as may be thought fit including the provision of training, employment, work experience and volunteering opportunities
We would not be here without the help and support from our volunteers, local people and businesses.  Thank you all.
*     *     *     *     *     *     *     *     *     *     *     *     *     *     *     *     *    *    *    *
 For a copy of our leaflet, please click on the link below: –
Here is our latest newsletter: –
NEW Monthly Newsletter July '22
 *     *     *     *     *     *     *     *     *     *     *     *     *     *     *     *     *     *    *    * 
If you have a couple of minutes please complete our recent Cowes Men's Shed survey! We would love to hear from you! 
https://www.surveymonkey.co.uk/r/9HJCPWY
*     *     *     *     *     *     *     *     *     *     *     *     *     *     *     *     *     *    *    * 
Storeroom – the Island's leading furniture re-use charity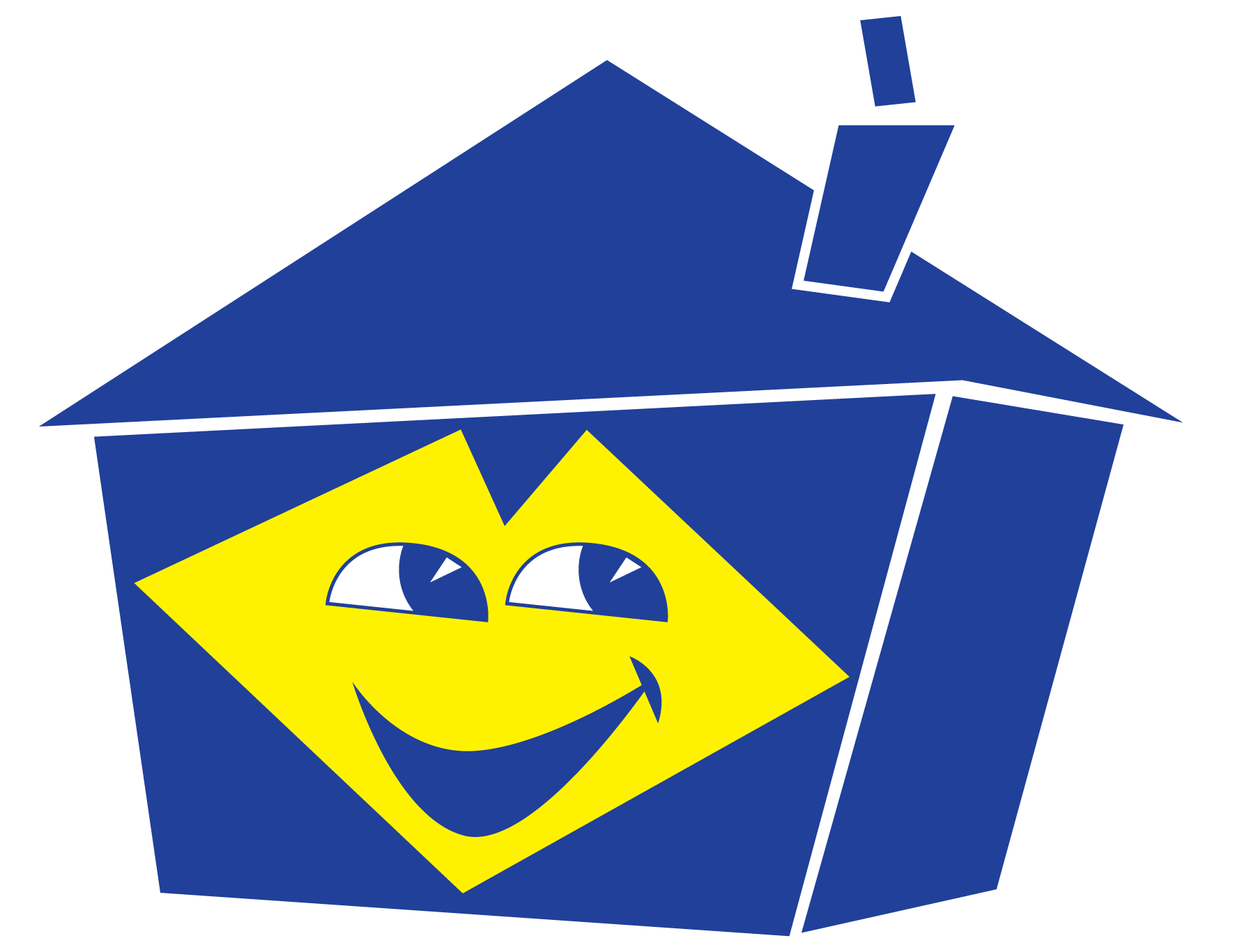 We are not responsible for the content of external websites