Storeroom was originally a project initiated by Real World Trust.  The Storeroom project is now running at full capacity as a result of public giving and awareness.
Several times, the Storeroom project has been one of the finalists of the Community Action Awards, sponsored by the County press, the Isle of Wight Rural Community Council (RCC) and the Isle of Wight Charitable Trust.
A little bit of history – The Real World Trust
The idea for the Real World Trust was formed in 1988 with the aim to provide a half way house for people living in Whitecroft – the former psychiatric hospital for the Isle of Wight.  The trust was incorporated on 1st November 1990 and granted charitable status later in the same year.  A four bedroom care home in Newport opened in 1992 and was later replaced by a ten bedroom facility at Butler Gardens in Shanklin.
The Real World Trust philosophy
People suffering from substance abuse have a right to quality treatment and support
Treatment and support should be holistic, non-judgmental and flexible
A hands-on, collaborative relationship with clients empowers them
Empowerment enables them to assume their rightful place in society
Storeroom arrives!
A feasibility study was undertaken at the end of 2002 to identify if the public would respond to requests for furniture etc. and RWT were inundated with offers.  So, on 1st April 2004, the Storeroom Project was launched to tackle the problems that the Positive Engagement Team encountered, as clients with few personal belongings moved into new accommodation.
The project assembled a stock of furniture and household items for use by clients, provided through requests placed in the local weekly paper for donations of unwanted household goods; also donations from local businesses.
The project was initially fully funded enabling furniture and other donated items to be distributed to those referred by statutory and voluntary agencies; generally individuals who were recovering from alcohol or drug addiction, or a period of chaos in their lives, or who were otherwise disadvantaged.
RWT were also committed to increasing the ability of individuals and families who wanted to work, or volunteer within their capacity to find gainful employment.  This enabled individuals to gain confidence, improved their social contact and therefore dignity, quality of life and a sense of community.
During these processes RWT endeavoured to increase community awareness to the problems of waste management and improving the environment by providing educational information indicating how the individual may help.
Storeroom was also committed to reducing landfill and waste in general by reuse of unusable donations.
Storeroom evolves
Storeroom originally had a small shop in Shanklin, then opened a warehouse on the Samuel Whites Industrial Estate in Cowes during August 2006 with funding until June 2010.
Storeroom is still committed to reuse items sourced from household waste and reducing landfill.  In these processes we will endeavour to increase community awareness thereby improving the environment.  To date we are making a significant reduction to potential household waste by reuse of furniture and other items that have been donated to our shop and warehouse.
Storeroom OLD warehouse
Storeroom OLD Shop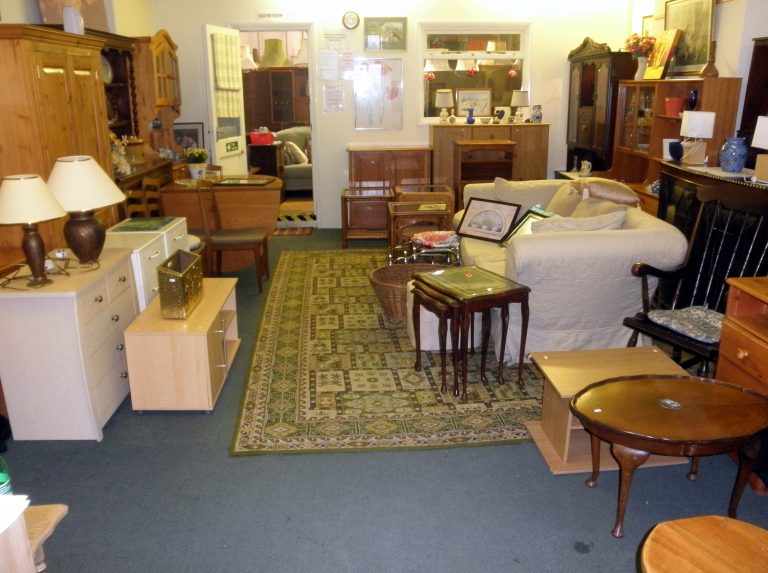 Currently this project operates island wide, both in terms of collection and deliveries to purchasers of pre-loved goods.  Partner organisations have included Social Services, Island Women's Refuge, Law Centre, various Housing Provision agencies including Housing Associations and other landlords, various community support providers and community referrals.
In addition to reuse initiatives and in the provision of our service, we are also in a position to give opportunities to those seeking a road back to employment; ultimately enabling confidence and capacity building, in a framework of support to reach gainful employment.
The Storeroom project was funded until December 2006 by the Community Recycling and Economic Development Programme (CRED), together with small grants from Lloyds TSB Foundation, the Law Centre, various Housing Associations and internal funding.  Currently there is no funding whatsoever and we look to our Island community for support to keep this valuable service going.
Storeroom2010 now
The Storeroom Project began as an initiative of the Real World Trust – a proactive charity operating on the Isle of Wight, recycling furniture within the community to help vulnerable people.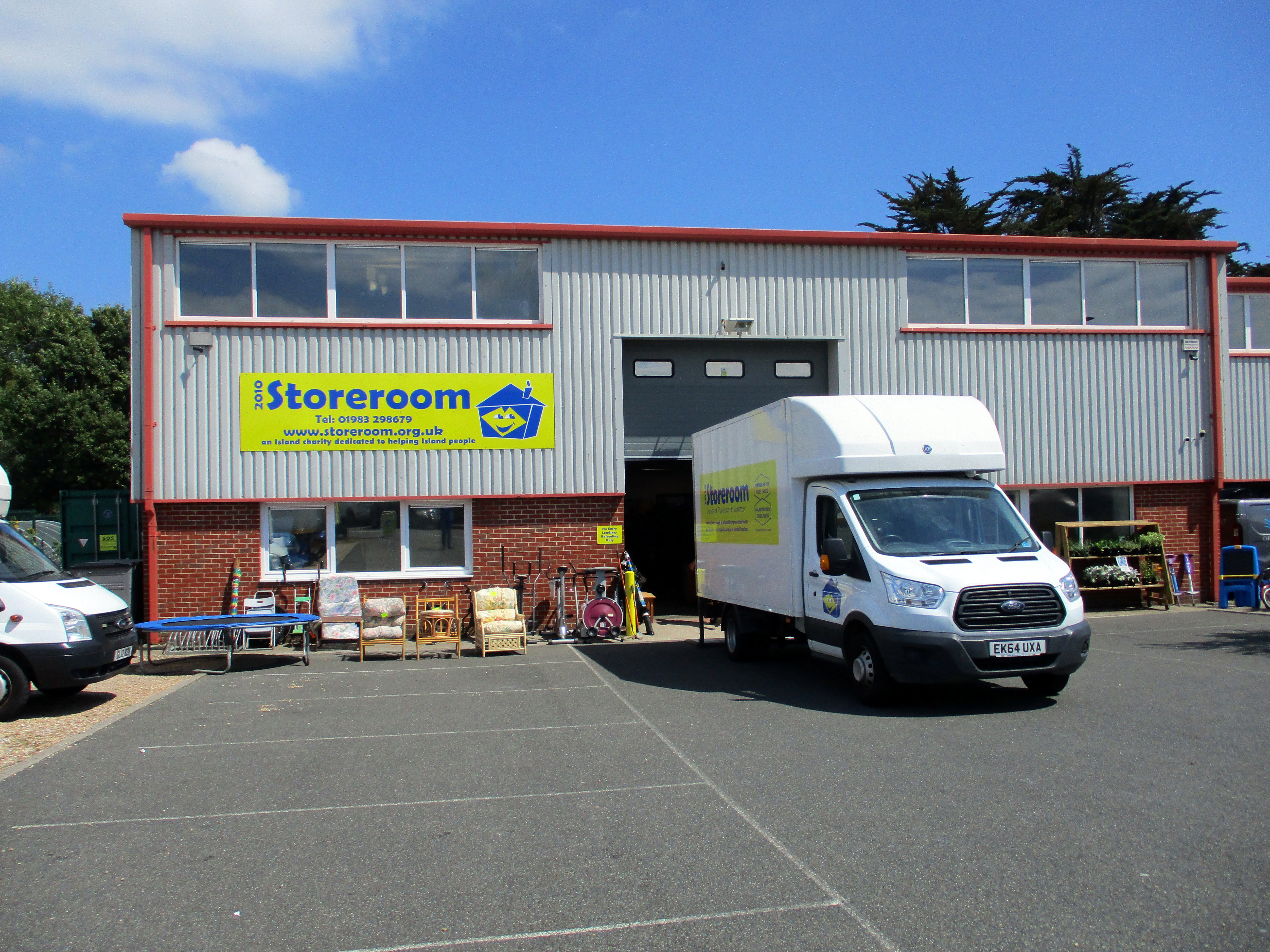 Storeroom2010's current premises
The project offers Island residents the opportunity to really help their community and environment by donating furniture, household items and white goods, which may otherwise have been taken to the landfill site, thereby providing a low cost service to members of the community who are not able to furnish their own homes.  The local environment is helped alongside our Island residents.
Furniture or other donated items are available to the general public, but at a discounted price to those referred by statutory and voluntary agencies, those generally being individuals who are recovering from mental health, alcohol/drug addiction, a period of chaos in their lives or who are otherwise disadvantaged.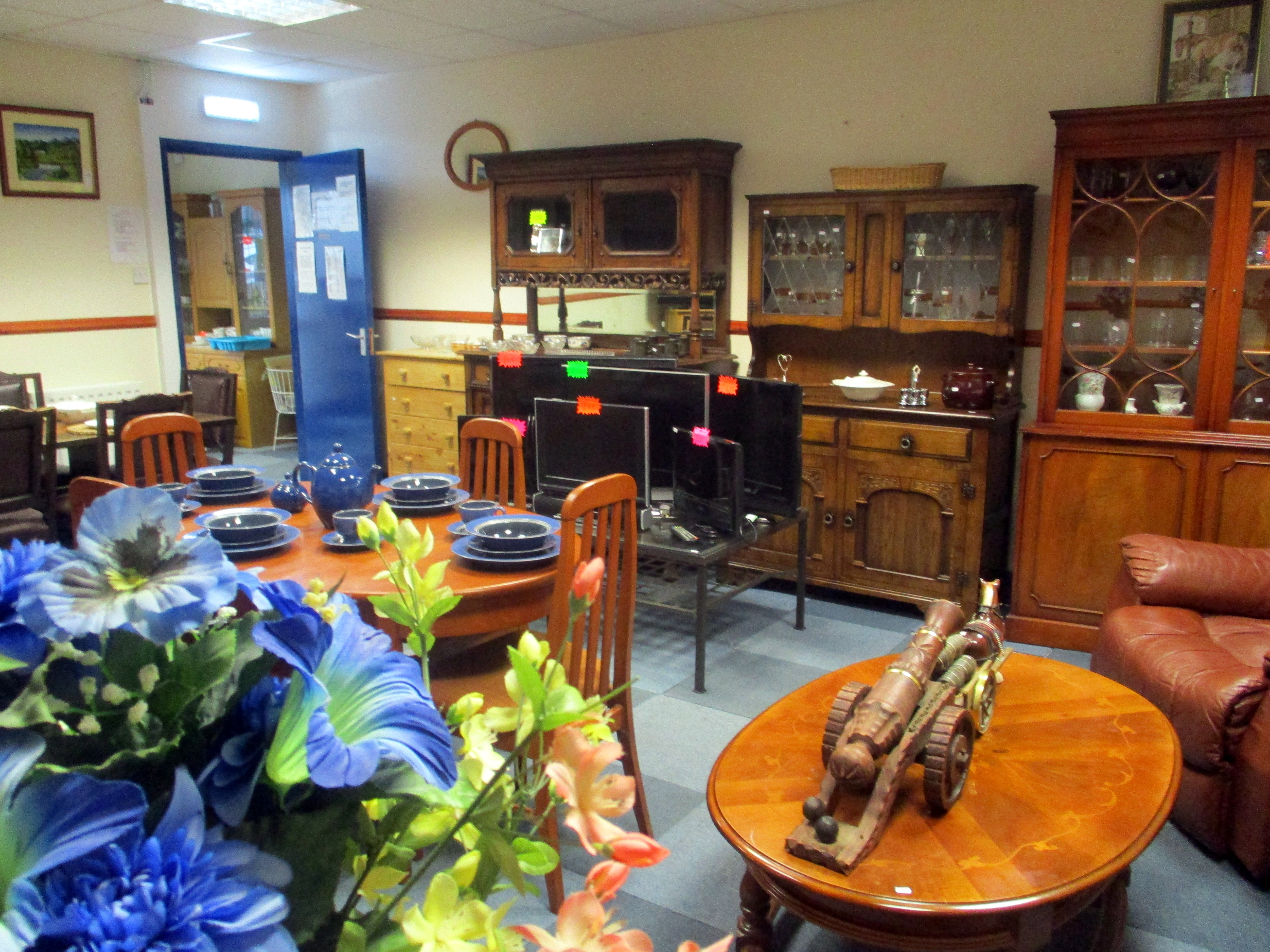 Storeroom2010 is committed to increasing the ability of individuals and families who want to work or volunteer within their capacity to find gainful employment or give them the opportunity to volunteer.  In addition, this enables the individual to gain confidence, improves social contact and therefore dignity, quality of life and a sense of community.
Do you have time to spare?  Would you like to help others?  The staff at Storeroom2010 can always use an extra pair of hands.  You could help in a variety of ways.  Please call Kerri on (01983) 298679 to discuss.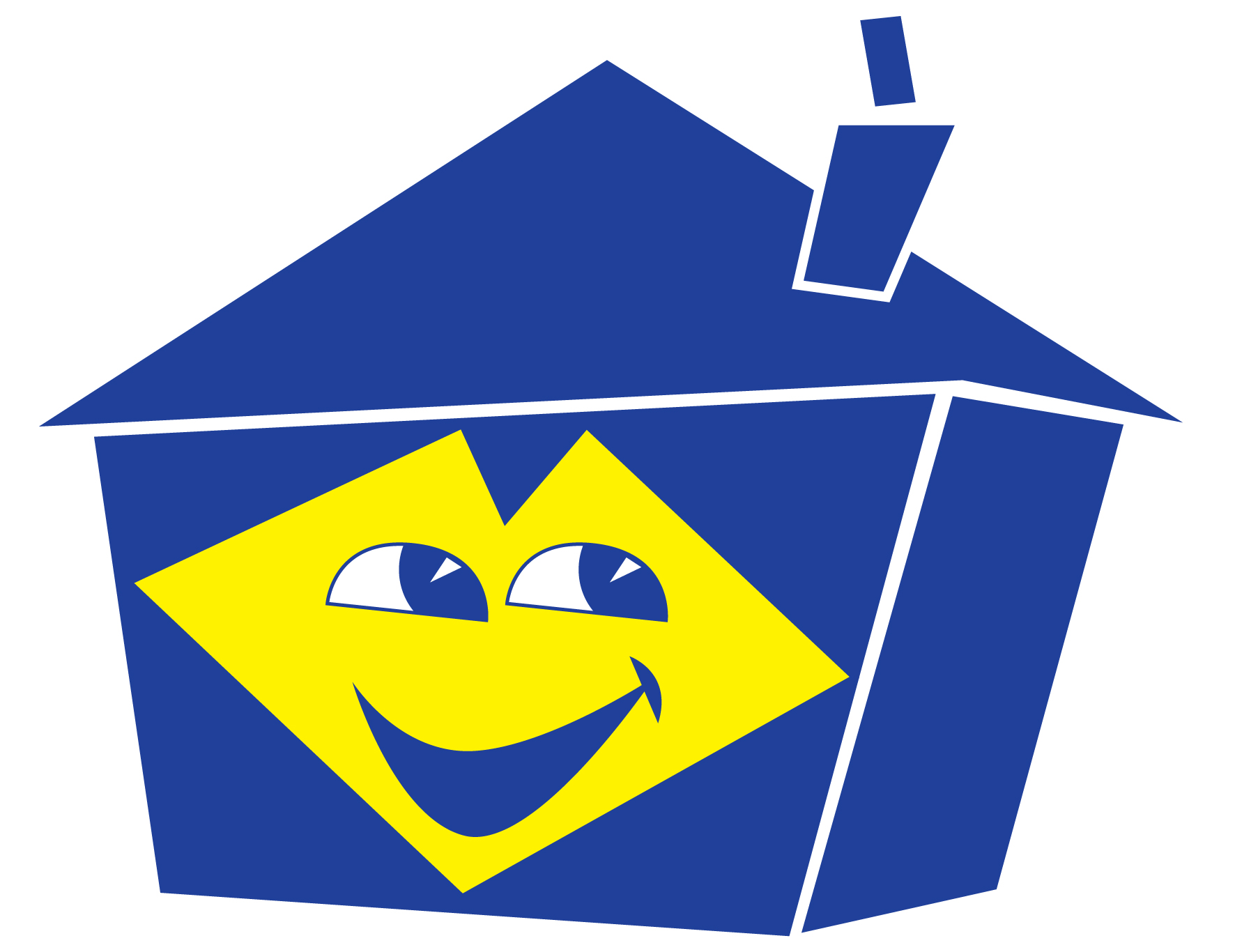 We are not responsible for the content of external websites